Barilai is a multidisciplinary creativity studio, made up of creatives, designers and artists from different areas, who interact and develop projects in the field of events, actions, art, architecture, design and advertising.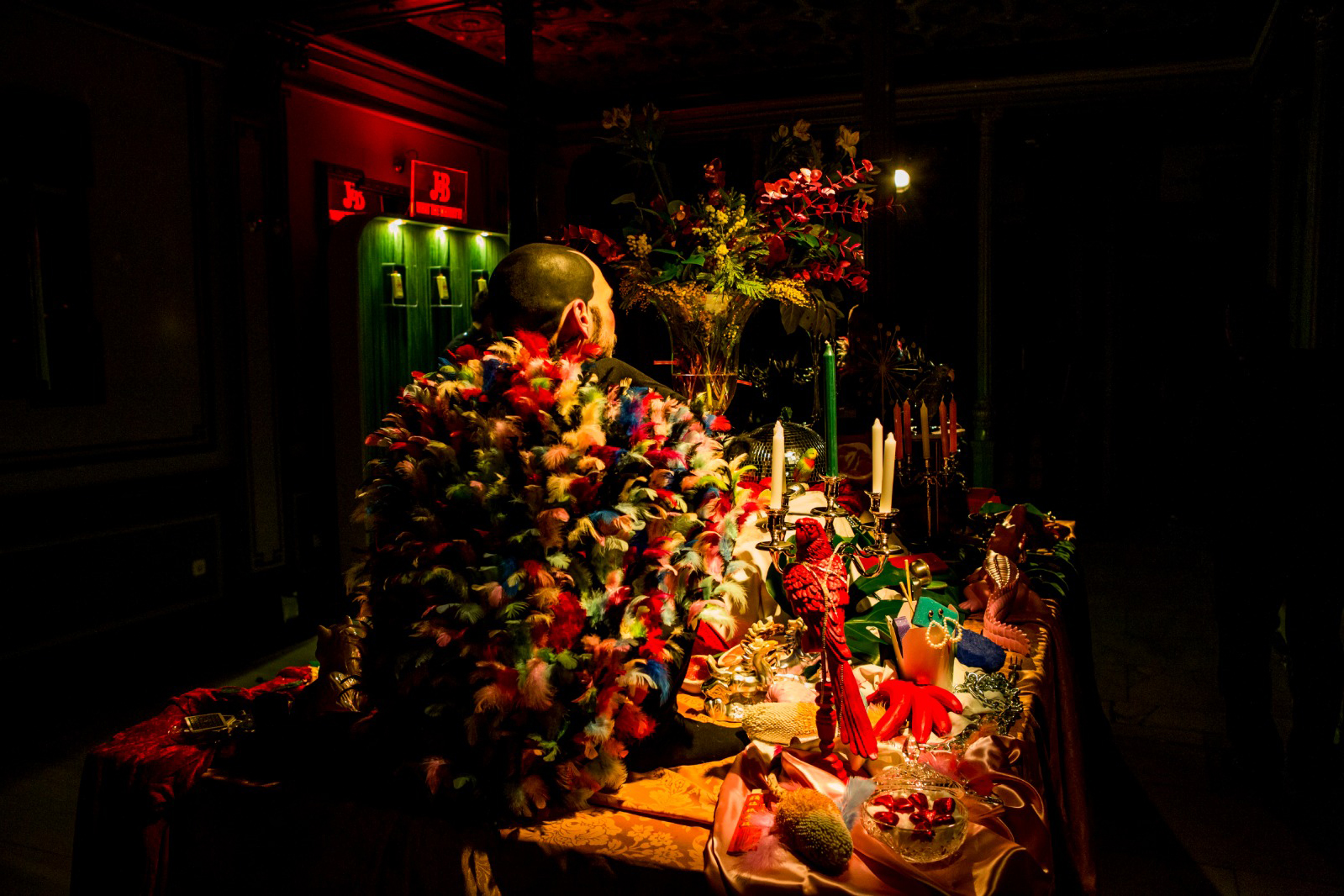 Design and light concept: Barilai Estudio by Rocío Asensi. Agency: Cargo. Client: J&B.

Creativity without limits applied to different fields is our speciality.
Creation of contents and conceptual development.
Lighting design, indoor / outdoor.
Audio and sound creation.
Interactivity / Programming / Virtual Reality.
Audiovisual projections on different media: mapping, holograms.
We combine and create new techniques: sound, sculpture and light; urban art with mapping, light and programming, etc.
We cover the entire process of creation, development and implementation of any project.